Biography
David B. Wohlsifer, Ph.D., LCSW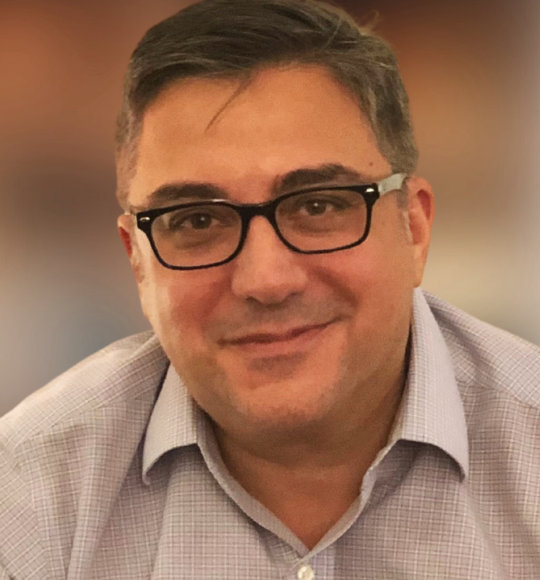 David B. Wohlsifer, Ph.D., LCSW, has been working as an individual, couple, and family therapist for over 24 years.
He is a past partner at Bala Psychological Resources. Prior to joining Bala Psychological Resources, Dr. Wohlsifer was a psychotherapist and clinical educator at the University of Pennsylvania's Center for Cognitive Therapy and Department of Psychiatry. While at Penn he served in a myriad of roles. He was the Clinical Director for "Recovery at Penn" (RAP) which was a substance abuse treatment program. Dr. Wohlsifer was actively involved in the professional education/training of psychiatry residents and graduate students of psychology and social work. He supervised trainees for the Center for Cognitive Therapy and facilitated a couples and family therapy clinic and training program. In addition he cofounded and co-directed "The Center for Sexual Trauma and Psychosexual Pathology" at the Center for Cognitive Therapy which was a program that sought to help sexual abuse and trauma survivors, as well as individuals and couples suffering from a gamut of sexual issues.
In 2004 he joined Bala Psychological Resources and was a partner in the practice. His practice included work with individuals, couples, and families. He treated children, adolescents, and adults.
In addition to being a therapist, Dr. Wohlsifer has continued his role as a clinical educator. He feels that teaching serves as a means of staying abreast of the latest trends in the field, thus consistently adding to the quality of his clinical practice. He has served on the faculty of the University of Pennsylvania's, Department of Psychiatry, Center for Couples and Adult Families, where he trained psychiatry residents to provide couples therapy, family therapy, and family focused treatment. Dr. Wohlsifer is an adjunct professor at Bryn Mawr College, Graduate School of Social Work and Social Research. At Bryn Mawr College, in addition to teaching clinical practice courses, he works with The Center for Professional Development as the Instructor for the Center for Social Work Licensing Information and Exam Preparation and the Cognitive Behavioral Therapy Certificate Program. In 2009 he was honored with the "Teaching Excellence" award for part time faculty in the University of Pennsylvania's Master's of Social Work program. He has published articles and book chapters related to psychotherapy practice. He frequently gives workshops to mental health professionals around the country on cognitive behavioral therapy (CBT), couples and family therapy, sex therapy, treatment of sleep disorders, child and adolescent mental health, and clinical licensing preparation. He serves as the Chair of the Jewish Family Interest Group for the American Family Therapy Academy and is an Advisory Editor with the family therapy journal Family Process.